Yeah we are kinda young,
but that's kinda the whole point
The idea of Fleet of Creators sparked when the we met one another while working in a Media- and Marketing centered committé at our high school. A love of the creative process united all of us. Through teamwork and cooperation, and thanks to our combined skill sets, we were all able to develop as creators and take our creative projects to the next level.
We realized how lucky we had been to have found each other. We realized most people never get the chance to find partners they meshed with in the same way we had. There was no united community for creators focused around not around showcasing or discussing but creating. We realized this was an issue we could solve, so we started Fleet of Creators.
With great power comes great responsibility. David, being the CEO of a start-up, doesn't have that much power. Still, David is always learning how to create new stuff. Whether that's music, new innovations, film projects,  he's definitely missing sleep because of it.
Don't start thinking he's too cool, though, cause he likes bananas on tacos.
Call me: 0702926141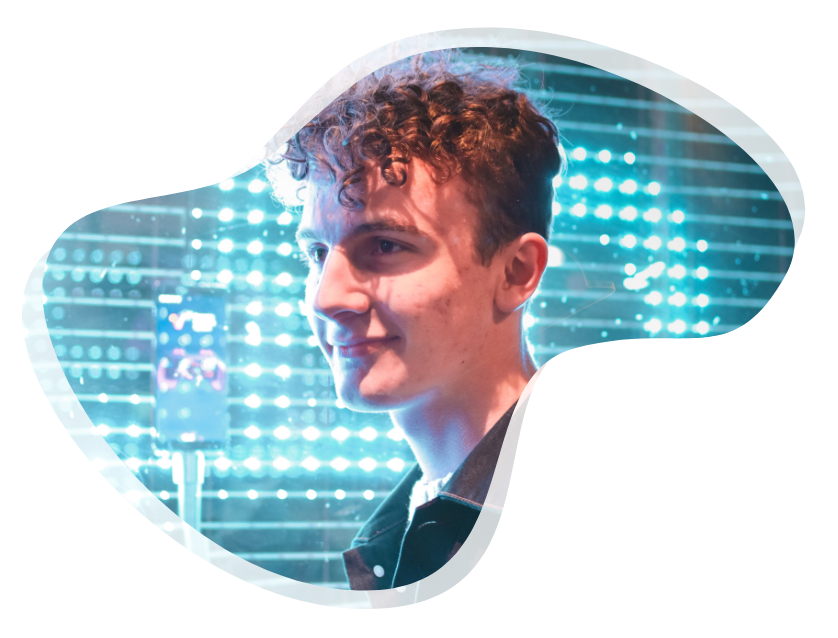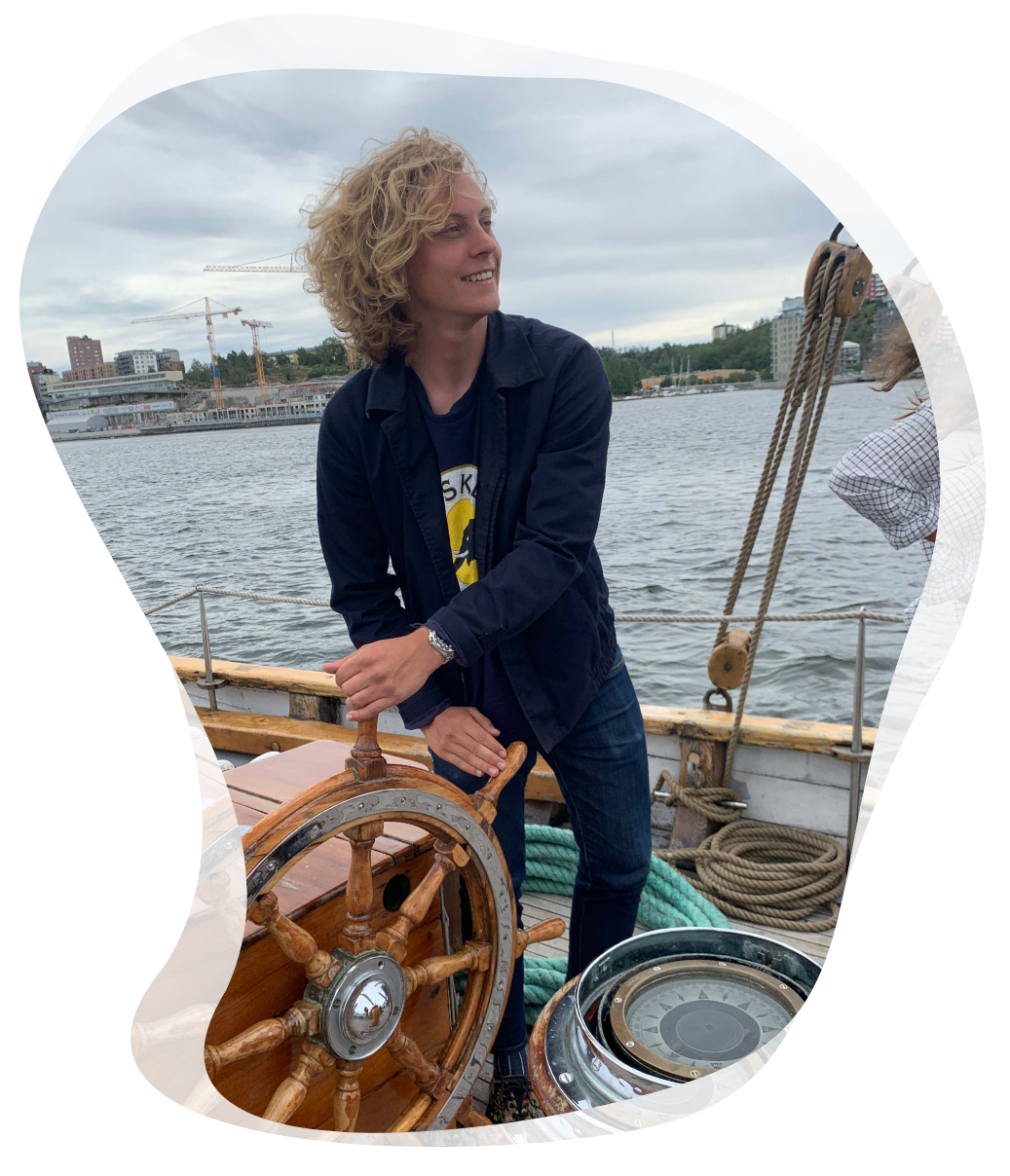 Pelle has a million temporary obsessions. That means he can tell you tons about serial killers, musicals, and wristwatches. His latest rabbit hole is American politics. Fortunately for us, he also knows a thing or two about photography and branding, but that's secondary. His primary task is making sure David gets at least 5 hours of sleep.
As pictured, he loves sailing, but he always gets seasick. What a dumbass.
Call me: 0727353333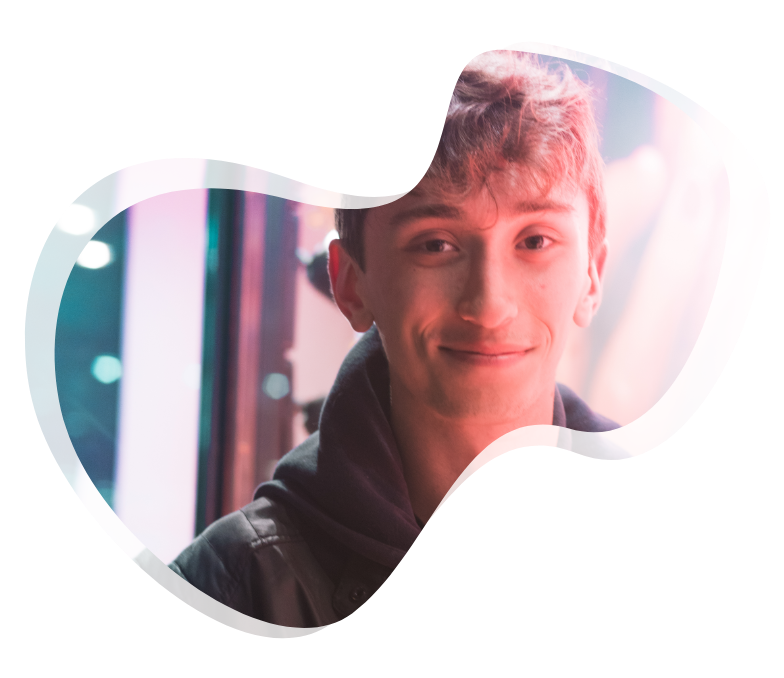 Hi. I'm Noah, and I'm the one writing all these texts. Except this one cause I'm shy like that.
Noah's the biggest film nerd you'll ever meet, the Oscars are basically his Christmas. I bet he'll make you laugh, which is why he hosts our podcast. He wrote his first full length screenplay at 14. It wasn't very good but he's gotten better, hence why he writes all our copy.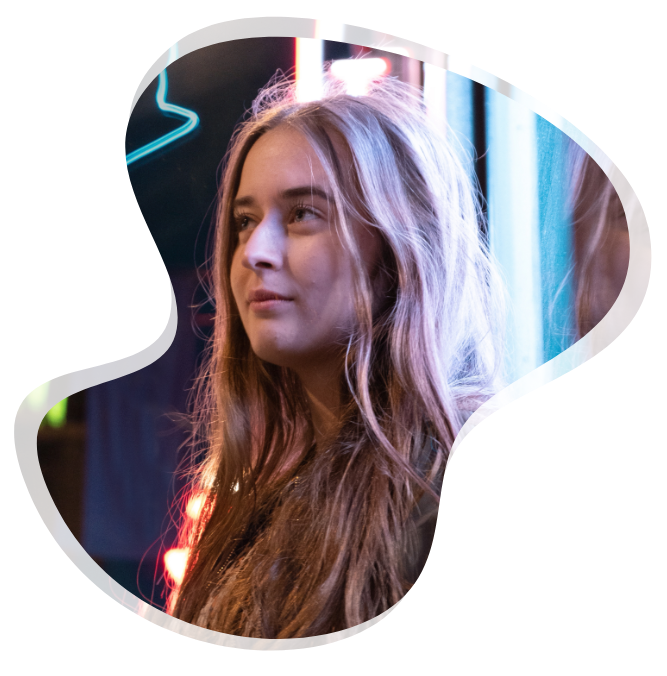 It's embarrassing for the rest of us how contemporary Filippa is. She's got her finger on the pulse of all the social medias you care about. To be honest, though, that's kind of embarrassing for her as well. Put it like this, she was already on TikTok back when it was called Musical.ly.
She was twice the age of everyone there.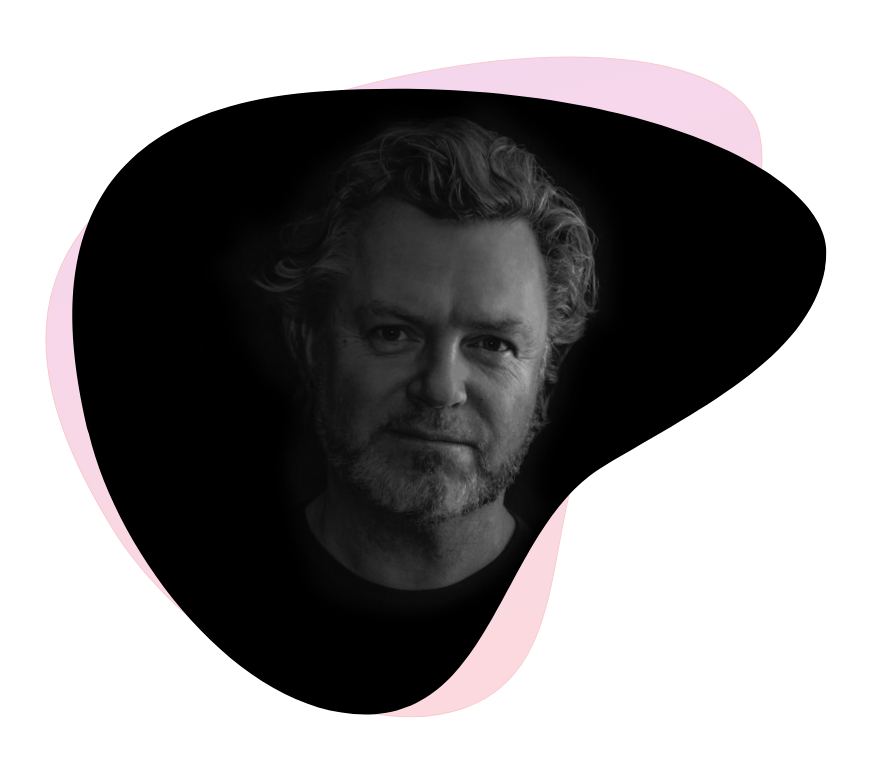 Johan is a Swedish tech entrepreneur, investor and mentor. Being the founder of Icon MediaLab and LetsBuyIt, you could say this guy is specialist in the tech startup field. In the spring of 2018 he had his first meeting with the Fleet team when the company was only a distant idea. He saw potential, and now, a year of meetings later, he's the company's official mentor. He brings guidance, a giant network, and a different perspective to the otherwise very young team of founders.