Building a community where
creators are challenged to
create more.
How will we achieve our mission?

Experiences are the foundation of creating
and a great way to meet others.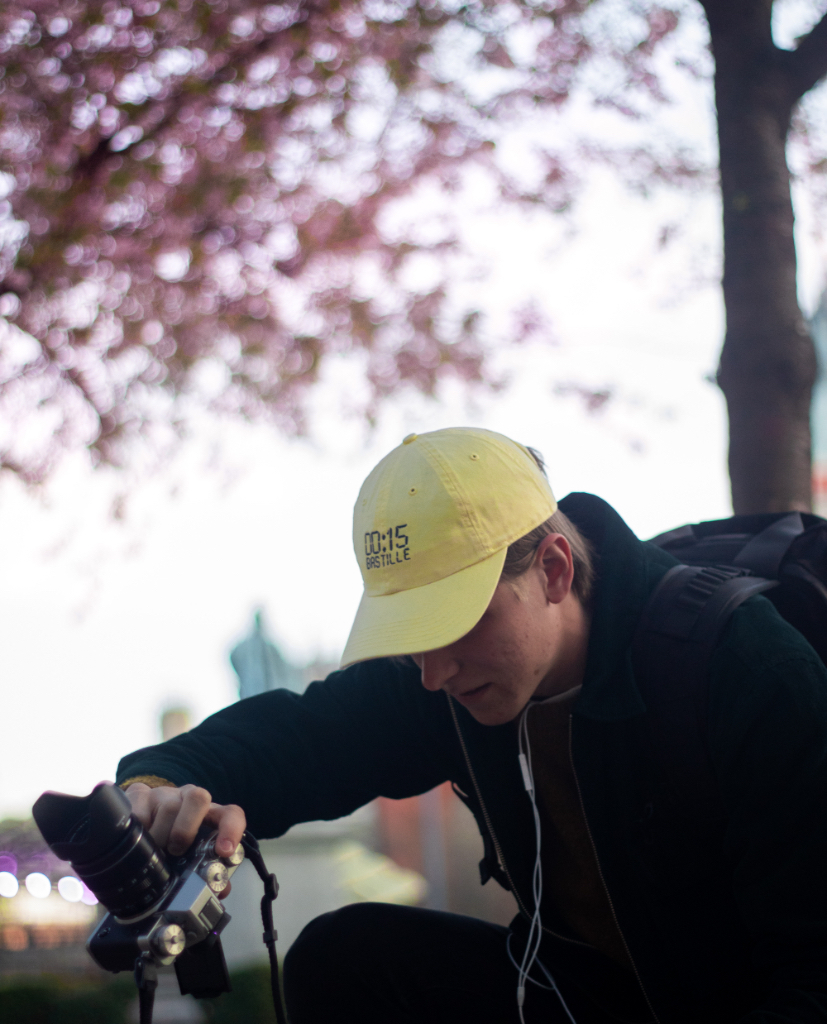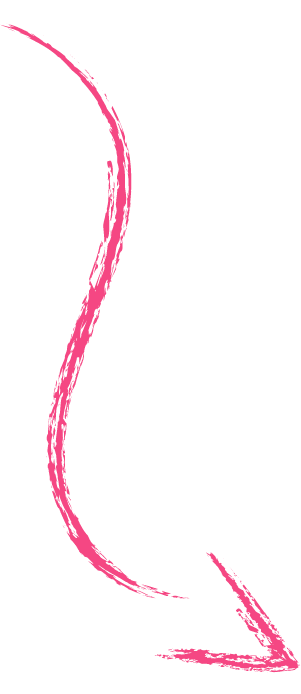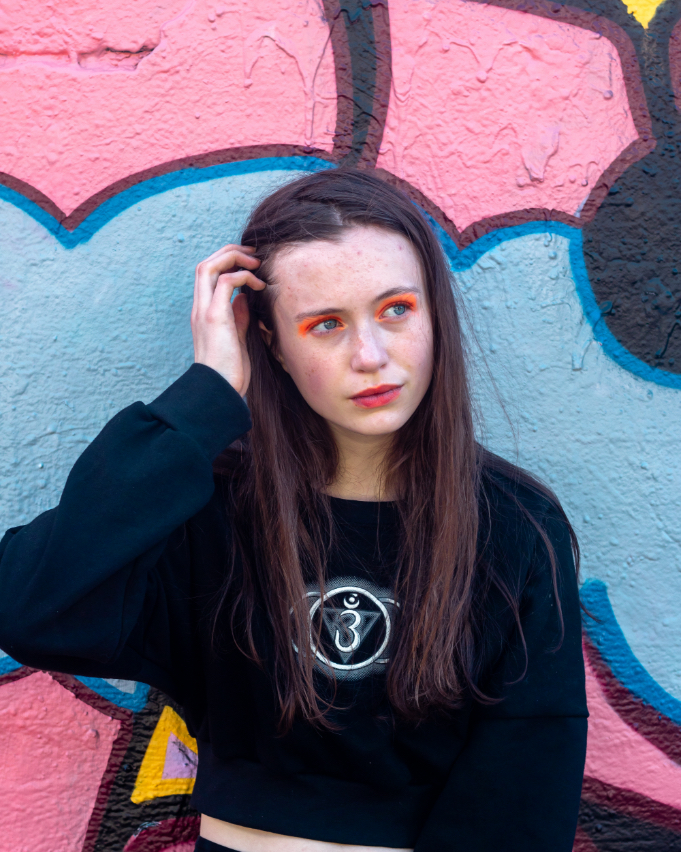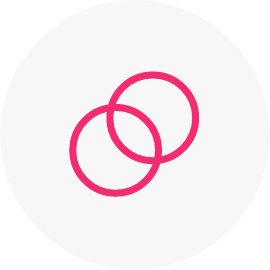 Find new people to collaborate with,
and learn from one another.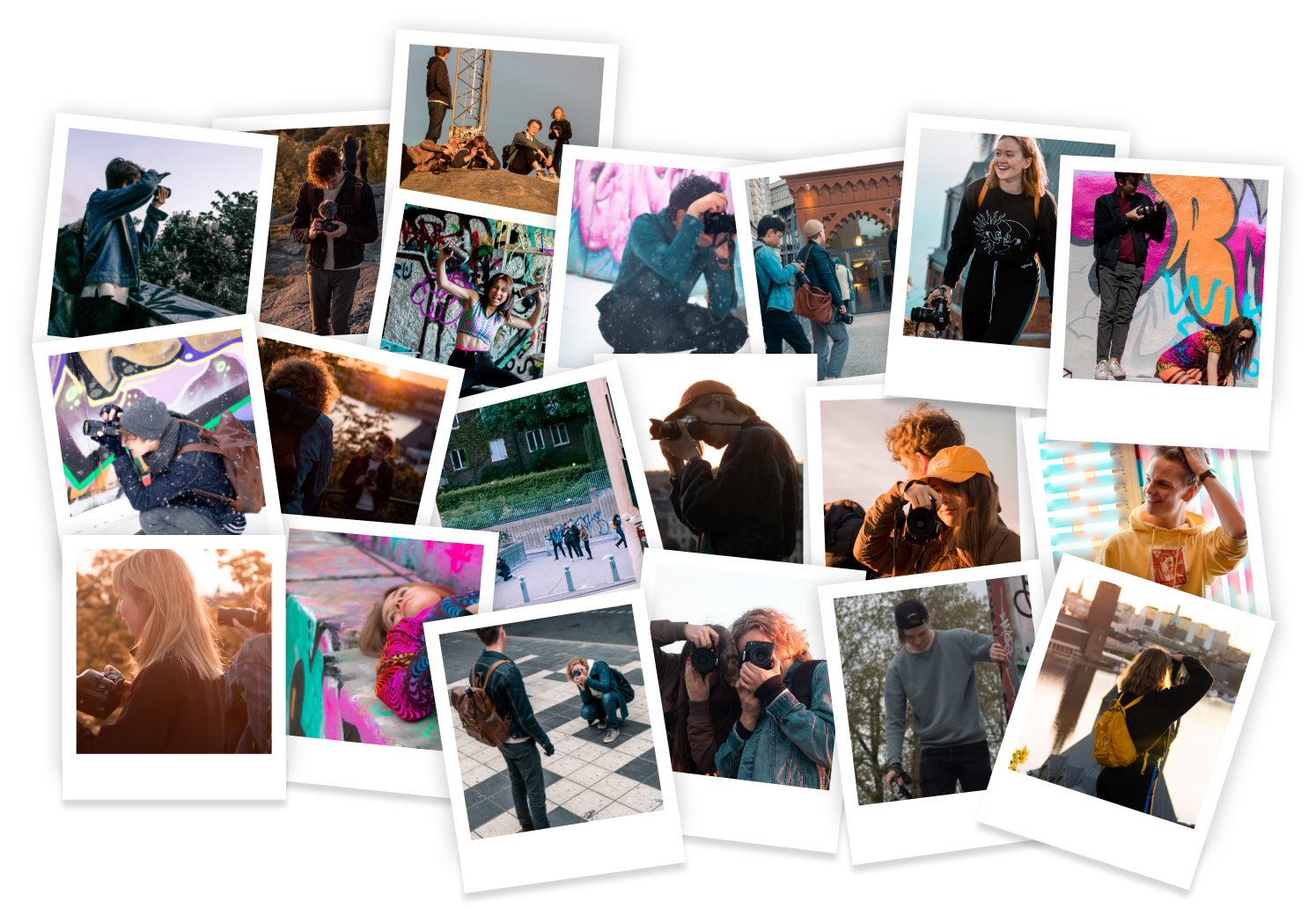 Work with clients through our Studio
Fleet of Creators Studio is a platform where clients can reach out and collaborate with the
community. If your interested in working with clients via Fleet of Creators simply join the
community. We might get in touch when a client approaches us.

Instagram is probably where you will hear about our newest big thing first! We post everything from updates to, you know, pictures and stuff.

Noah & Elliot invite people from the
community to talk creative experiences, what motivates them and what doesn't. It's a good time. 

This is our YouTube. We don't post that often, but it doesn't hurt to click subscribe if you wanna be alerted when we do.