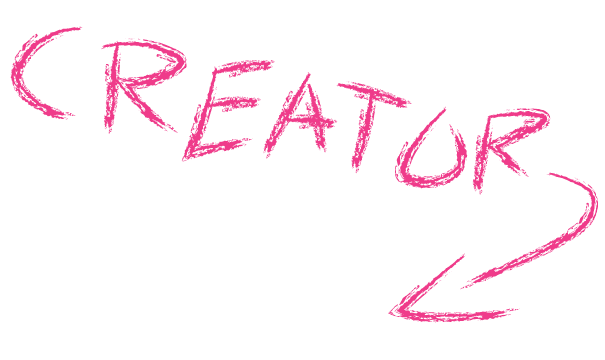 THE NEW
CREATIVE
GENERATION
Fleet of Creators is a community agency helping companies communicate with the younger audience online. 


A community or an agency?
Well, both. Let us explain.
Fleet started with the goal to build a community that would connect the next generation of creators.
Over time we realised that these people, our community, was an incredibly untapped creative potential when trying to communicate to our generation online.
If you are a Creator, the odds are Fleet of Creators
is the Community for you.