Different generation,
different language
We believe generations behave so differently online they might as well be speaking different languages. We want to be your translators to younger audiences, through digital content.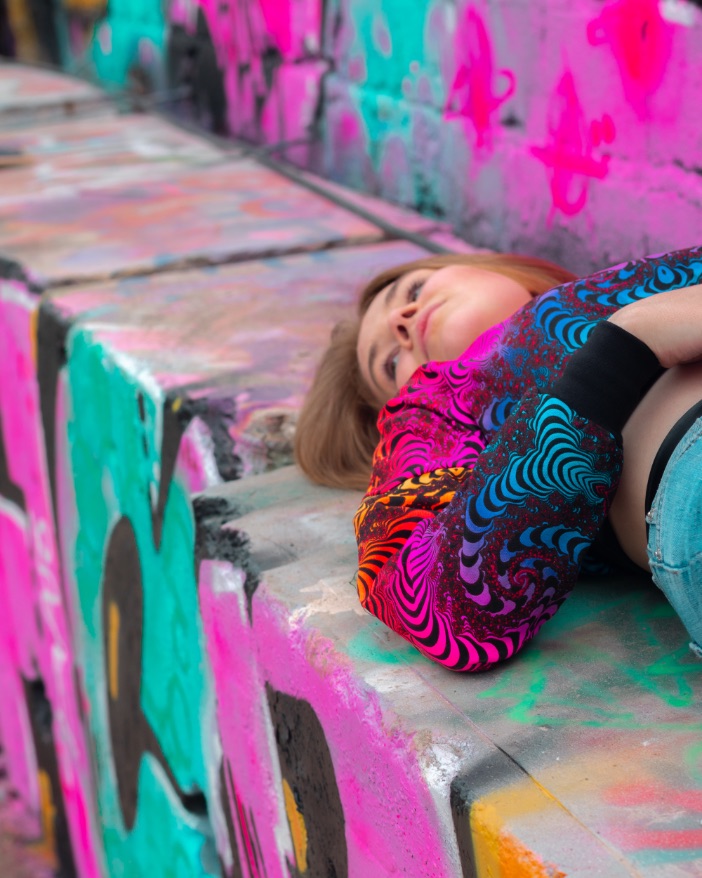 Why you want to work with the
next generation
How the Fleet agency works
If you need a creator for a one time Gig or simply want to test a creator before recruiting. Getting a Gigger is the right thing for you.
We help you hire or get in contact with a creator for a long term collaboration. We make sure you hire not just a creator, but the right creator for your brand by scouting our community.
Fleet of Creators Studio will represent you as an agency either for a longer time or for a specific campaign. This is the best solution to leverage the skill  and creativity of the new generation
This is the end,
unless you get in touch